Description
Ex-Pro Football Player and Russian Kettlebell Expert Reveals Shocking Secret Training System
33 NEW Kettlebell Challenge Workouts You Can Do Any Time, Any Place…In 20 Minutes or Less…Using Just A Single Kettlebell and Your Own Body Weight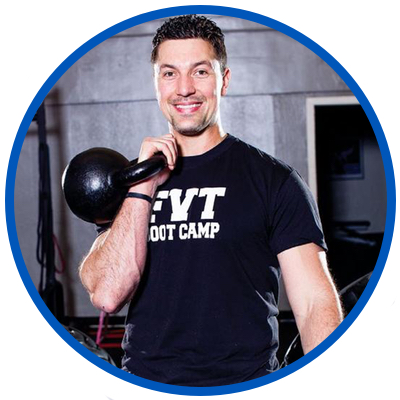 Dear friend…
Are you looking for a new CHALLENGE to change your routine, "shake things up" and kick it up a notch?
Do you want to bust your current plateau, get MORE done in LESS time and take your training to the next level?
Are you just looking for a new reason to get EXCITED about kettlebells?
If you've answered yes to any of these questions, then you simply owe it to yourself to read this entire website.
My name is Forest Vance.  I'm a former pro athlete, Russian kettlebell expert, gym owner, boot camp instructor and personal trainer based out of Sacramento, CA … and what I have to show you today is so incredibly exciting that I had to sit down and write you this entire letter.
See, we're using a kettlebell training system at my small Sacramento, CA gym that's getting our clients some *shocking* results. And…
I've FINALLY decided to tell all and share this complete system with the world.
The specific way this training method is put together is, quite frankly, like nothing you've ever seen before, and I just can't WAIT to tell you about it.
More on that in just a bit…